Learn about the cutting-edge ML830® Laser Therapy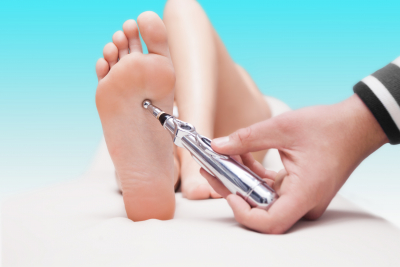 Our team at Mobile Pain Relief Inc makes use of The ML830® Laser for our low level laser therapy treatments. A team of expert physicians and mechanical engineers worked together to bring out the therapeutic properties of laser therapy technology, hence, the creation of The ML830® Laser.
This hand-held device produces invisible laser light with a wavelength of 830nm, making it an effective tool in battling pain. The Federal Drug Administration (FDA) also approves The ML830® Laser as a Class IIIB medical equipment, assuring its safety and security for patient's use.
If you have further inquiries about The ML830® Laser and why we're using it, don't hesitate to contact us.