Innovative Therapy for Chronic Pain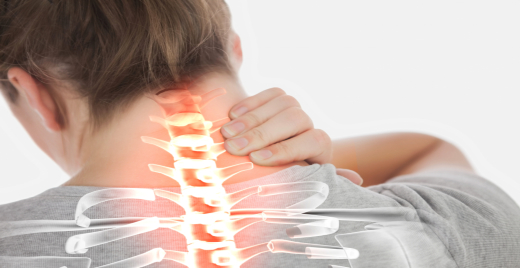 Mobile Pain Relief Inc is your trusted provider of laser therapy treatments for body pains. Laser treatments are the latest breakthroughs in achieving speedy pain relief and healing of other ailments. From chronic episodes of arthritis pains to habitual difficulties of carpal tunnel syndrome and even sports-related injuries as tennis elbow, cold laser treatments are safe for you.
Laser treatment is the innovative use of light and its special properties in the treatment of specific pain areas. Due to the varying wavelengths that light can offer, experts are able to manipulate this property to accurately direct a specified amount of energy in the treatment area, thus, attaining healing. The laser therapy treatment has become popular not only because of its effectiveness, but also because of its painlessness. The patient will not feel any form of pulsation or shocks, except for the noticeable sensation as the laser device comes in contact with the patient's skin.
For more than 25 years, the laser therapy treatment has been used around the globe without any reported long-term consequences or even irreversible side effects. Our experts at Mobile Pain Relief Inc can skillfully assist you in the treatment procedures while attending to your overall care and recovery.
If you're interested in this form of treatment, you're free to contact us anytime.